Your Darkweb, Cybercrime Monitoring and Mitigation Partner
Early intelligence enables early intervention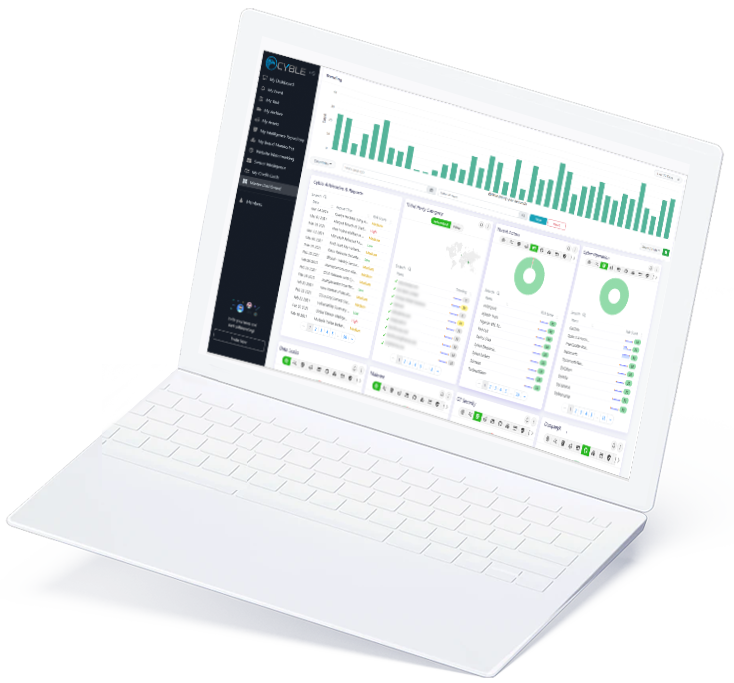 Cyble is an AI powered cyber threat intelligence company
At Cyble, our vision is to democratize digital risk protection through careful analysis, innovation, and automation.
Our ultimate objective is to provide organizations with real-time visibility to vulnerabilities in their digital footprint to help combat cyber threats effectively. As part of our vision, we have built a scalable, robust, and smart technology integrated with human intelligence through our network of security researchers.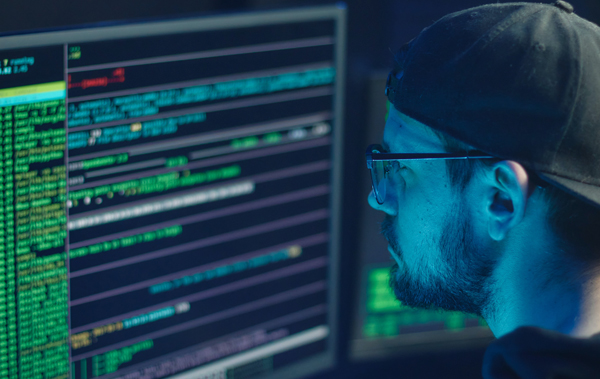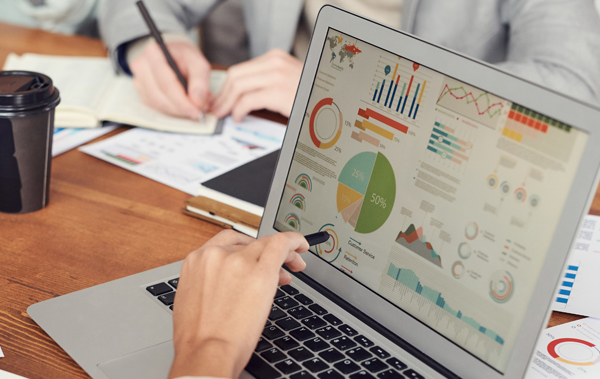 Cyble has rapidly grown to become well respected voice in the field of darkweb visibility assessment and cyber risk evaluation, aiding multiple organizations in safeguarding their systems. Our efforts have positioned us as uniquely capable of handling and protecting sensitive user data.
The role of Cyble goes well beyond just that of a complementary cyber-security service for firms. With an impressive client base comprising FORTUNE® 500 companies as well as multiple small and medium-sized enterprises (SMEs), Cyble has carved its niche through strategic partnerships as a trusted digital risk-and-security advisor to industry-leading organizations.
Cyble Vision for Enterprise
Cyble Vision, our SaaS-based enterprise platform collects real-time intelligence data from both open and closed sources to map, monitor, and mitigate digital risk.
Witness the power of our industry-leading pairing of machine learning and human analytics to deliver predictive and actionable threat intelligence when it matters most.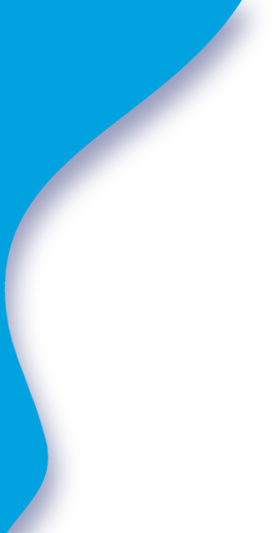 Darkweb monitoring
Identify key cybersecurity events from over billions of pages

Cybercrime Intelligence
Get reports on 350+ threat actors and 700+ malware operators

Attack Surface Management
Discover misconfigured or vulnerable digital assets

Public-Infrastructure Monitoring
Detect risks in your public-facing environment

Code Leakage Detection
Protect against code leakages by scanning billions of repositories

Brand Reputation Monitoring
Detect imprecise domains and malware campaigns

Fraud Intelligence
Get visibility of credit card fraud and identity theft

Incident Response
Obtain strategic insights for the neutralization of threats
Want To Know How We Deliver All These ?