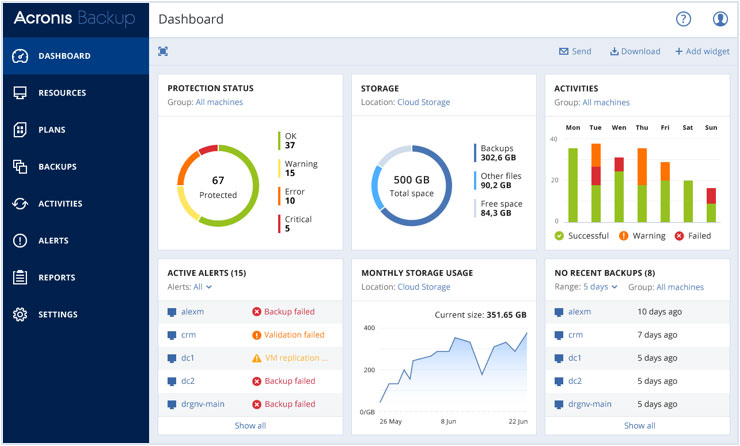 ACRONIS CYBER PROTECT

Acronis Cyber Protect is the only solution that natively integrates cybersecurity, data protection and management to protect endpoints, systems and data. Integration and automation provide unmatched protection – increasing productivity while decreasing TCO.
With one, integrated solution, you can eliminate any gaps in your IT infrastructure and endpoint protection, decrease incident volume, and minimize incident response times.
CYBLE

Cyble is an AI powered cyber threat intelligence company. We are constantly looking for credential leaks on the darkweb. Our SaaS-based enterprise platform collects real-time intelligence data from both open and closed sources to map, monitor, and mitigate digital risk. Witness the power of our industry-leading pairing of machine learning and human analytics to deliver predictive and actionable threat intelligence when it matters most.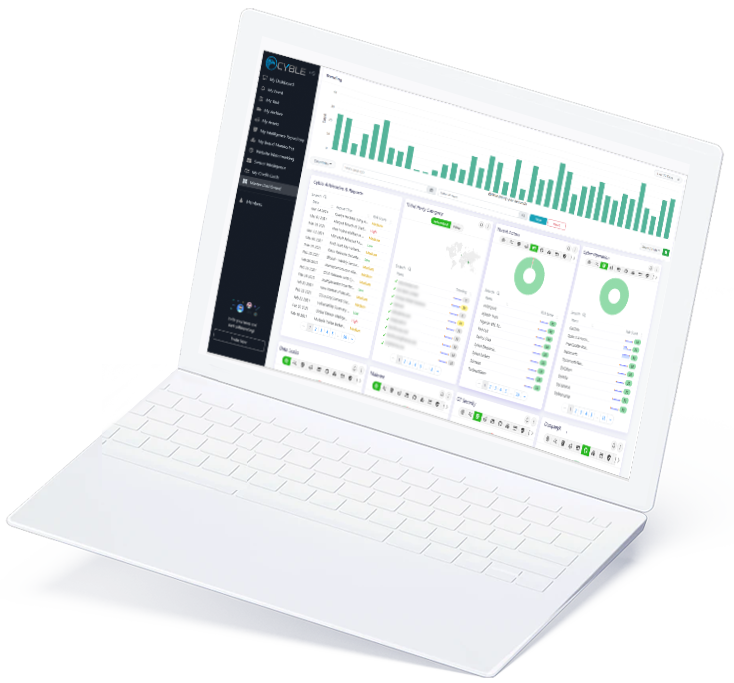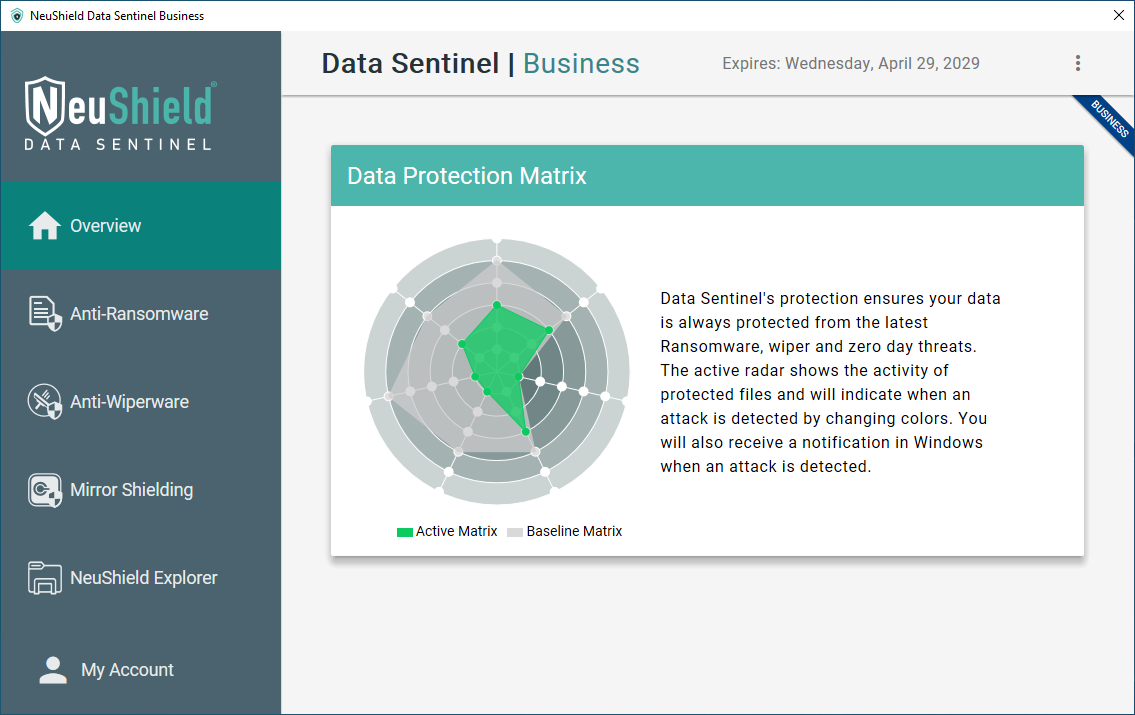 NEUSHIELD DATA SENTINEL

NeuShield Data Sentinel does more than just detecting and blocking ransomware attacks. We're the only anti-ransomware technology that can recover your damaged data from malicious software attacks without a backup. Data Sentinel uses Mirror Shielding™ to protect files ensuring that you can instantly recover your important data from any ransomware attack.
KEMP LOAD BALANCERS
Over 40,000 customer deployments worldwide KEMP Load Balancers feature:
Layer 4 and Layer 7 Load Balancing and Cookie Persistence, SSL Offload/SSL Acceleration, Application Acceleration: HTTP Caching, Compression & IPS Security  Full HTTP/2 support, WAF - Web Application Firewall, Global Server Load Balancing, Edge Security Pack (Microsoft TMG Replacement), Application Health Checking Adaptive (Server Resource) Load Balancing, Content Switching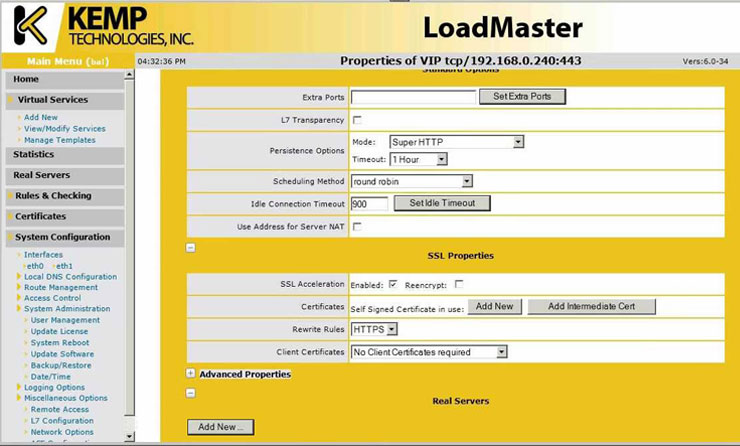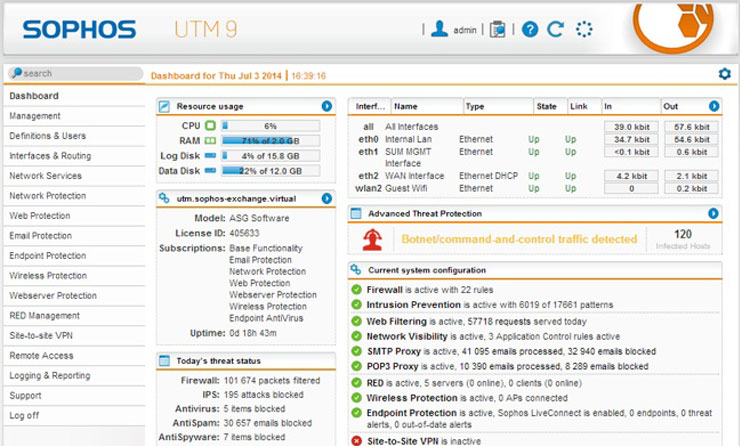 SOPHOS UTM
Sophos UTM drives threat prevention to unmatched levels. The artificial intelligence built into Sophos Sandstorm is a deep learning neural network, an advanced form of machine learning, that detects both known and unknown malware without relying on signatures.
Sophos UTM 9.4 is one of the first Sophos products to offer our advanced next-gen cloud sandboxing technology.
KASPERSKY
400M+ USERS PROTECTED. 270K+ ORGANIZATIONS PROTECTED
Most tested. Most awarded. For over 20 years, we've been recognized as experts in the fight against malware and cybercrime. In 2017, Kaspersky Lab products participated in 86 independents tests & reviews – and were awarded 72 first places and 78 top-three finishes. For more details, please see www.kaspersky.com/top3.