Kaspersky Security for Data Centers
Specially designed security instruments for critical areas of data center infrastructure
Threat Environment
Whether you're operating your own in-house data center or you're delivering Infrastructure-as-a-Service (IaaS), it's essential that you prevent security breaches and protect all the sensitive information you store and process. There will be many attack surfaces that can be exploited by a vast array of attack vectors. As you evolve your data center infrastructure to respond to new business demands, it's likely to become even more complex. Unfortunately, this may result in more opportunities for cybercriminals to attack your business.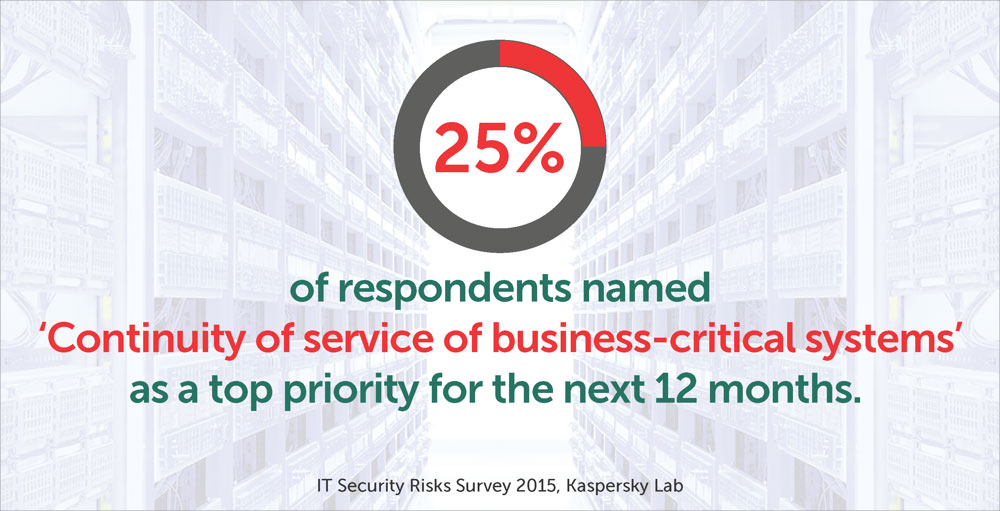 What We Offer
Business continuity is critical, so repelling cyber attacks is vital to your Data Center. Securing two key technologies– storage systems and virtualized infrastructure - can significantly reduce the risk of a cyber-incident resulting in damaging and expensive downtime.

Special Care for Virtualized Infrastructure
Protection for all of the most common hypervisors + preserving consolidation ratios

Resilient Security for Storage Infrastructure
Protection for a wide range of storage systems without impacting performance

Enterprise-level Manageability
Management of all Data Center security technologies from one centralized console
Platform Coverage
Kaspersky Lab security solutions are designed to protect key Data Center technologies without impacting performance. We secure most common hypervisors, including VMware, Microsoft, Citrix and KVM while helping you to achieve high consolidation ratios. In addition to dedicated security for virtual environments, we also provide a solution to protect Network Attached Storage (NAS) and corporate file servers.
What it Gives to Your Business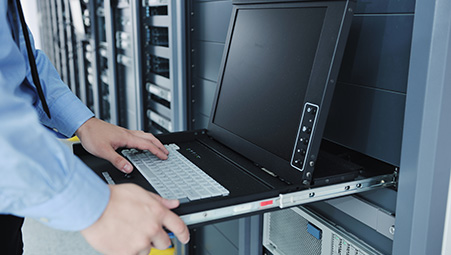 Centralized Security Management Helps Administrators
For most environments, you won't even have to reboot systems when you install our virtualization security application. Furthermore, you can manage all of our data center security technologies from one centralized management console – to help you apply consistent security policies across your data center and reduce day-to-day operating costs.
Integrated & Stable Security
With our data center security, you benefit from a single, integrated solution that gives you a choice of light agent or agentless security for virtual machines, plus security for the most common enterprise-level storage systems. All of the applications within our data center security solution are easy to deploy and simple to integrate into any data center design – so you save time and also benefit from a stable security platform.