Kaspersky Endpoint Security
Integrated protection against known, unknown and advanced threats
The Threat Environment Gets Even More Complicated
The new generation of cyber threats is much more sophisticated than what came before. Lack of awareness about current advanced threats without effective solutions to mitigate them exposes businesses to cyberattacks - cyberattacks that affect not only financial resources, but continuity of critical business processes and confidential data as well. Enterprises know that these zero-day attacks, often based on exploits, are extremely harmful to their business, no matter what industry they operate in.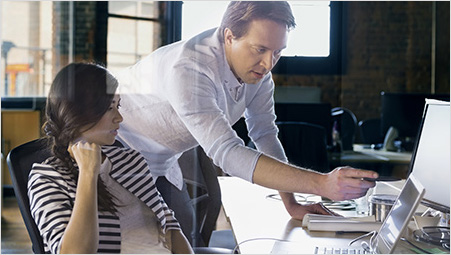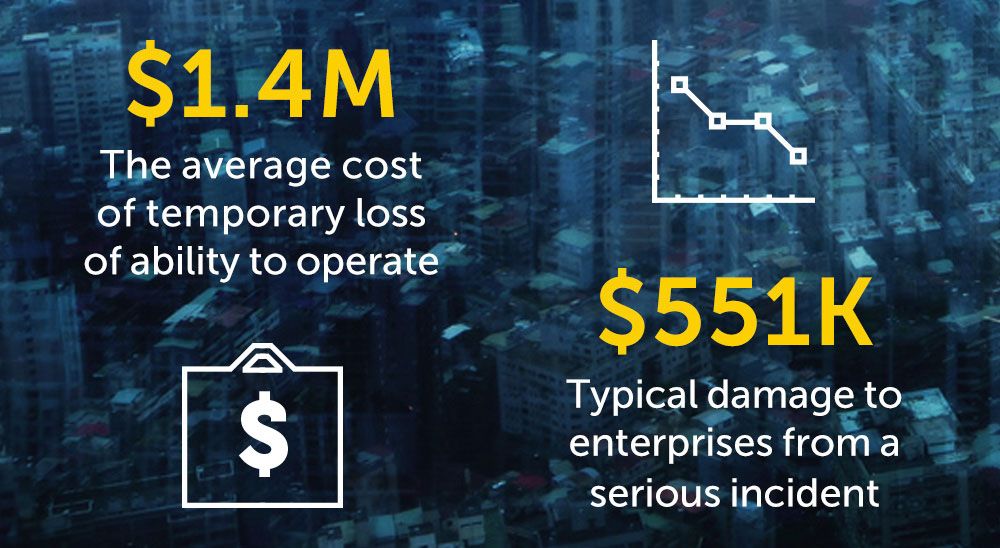 The Key: a Next-generation Endpoint Security Platform
The most important factor in a corporate security strategy is a next-generation endpoint security platform, powered by a global intelligence network (Kaspersky Security Network), which provides a higher level of business processes and data protection together with a wide range of security capabilities to fight advanced threats (detecting suspicious activities and protecting against zero-day attacks). No matter what endpoints you have – desktops, servers, mobile devices, virtual machines, even heterogeneous IT environments – you need a solution that gives you centralized control to protect all your endpoints.
What We Offer
To deliver zero-second protection against unknown and advanced threats and effective detection of targeted attacks, Kaspersky Lab technologies and threat intelligence continually evolves to protect your business from even the latest, most sophisticated threats, including exploits. This protection is further enhanced by powerful control and data protection tools:

Application Control
Fully automated Application Control with Dynamic Whitelisting and Default Deny mode significantly minimizes the risk of exposure to zero-day attacks

Device Control
Full-featured Device Control helps you protect your systems and data by giving you control over which devices are allowed to access your network

Data Encryption
Data encryption with highly integrated security policies that can be aligned with application and device controls protects your data if devices or files are lost or stolen
What it Gives to Your Business
Our integrated next-generation endpoint security platform, powered by our global intelligence network (the Kaspersky Security Network) provides unprecedented levels of security. This powerful multi-layered protection against known, unknown and advanced threats is designed and built by the industry's leading security experts who have discovered and continue to discover more complicated threats in the industry than anyone else.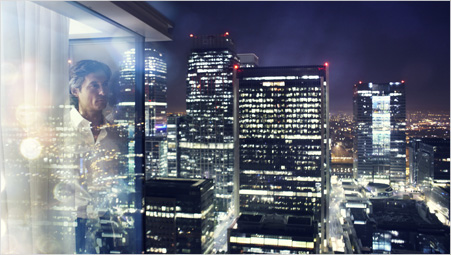 Eliminate Vulnerabilities on Your Network - Quickly
Kaspersky Lab products provide centralized control over vulnerability assessment and the distribution of the latest patches so you can quickly and reliably reduce your exposure to threats. Our technologies will scan your entire corporate network to identify vulnerabilities that result from unpatched applications or operating systems. The detected vulnerabilities can then be prioritized and we then provide an automated process for distributing the necessary patches and updates to the relevant endpoints on your network.
Prevent Loss of Confidential Data
Powerful data encryption helps you to protect important confidential information from files, folders, disks and removable devices. For example, if a laptop is lost or stolen, it needn't result in unauthorized access to sensitive data. With the data encrypted into an unreadable form, you're less likely to suffer the embarrassment and costs associated with data security breaches. Our data encryption is easy to configure and can be managed from the same management console used to control all our endpoint security technologies.