Kaspersky Industrial CyberSecurity
Specialized protection for industrial control systems
Threat Environment
Breach incidents affecting industrial control system (ICS) environments have increased significantly. Although air gaps between industrial floors and the outside world used to be sufficient to offer a good level of protection, that's no longer the case. Recent research found that cyberattacks caused 35% of industrial network malfunction incidents. There are many ways that air gaps can be bridged so that an isolated ICS becomes infected – such as via a USB memory stick. In addition, systems that aren't directly attached to the Internet may be indirectly connected – via interaction with the company's business IT systems.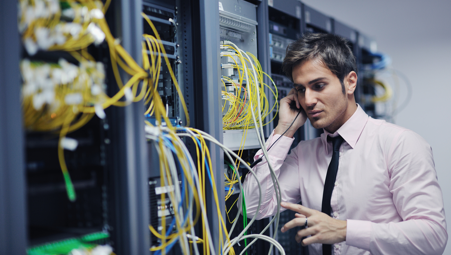 The other vital difference is related to the technologies that are used in ICS environments. Although business IT networks are largely based on a few standard operating systems, applications and hardware components, this isn't the case for industrial systems. ICS environments can be extremely customized and complex – full of proprietary technologies, SCADA servers, Human-Machine Interfaces, PLCs and legacy or obsolete sub-systems. This adds to the security challenge because every business's control infrastructure is unique and the security solution has to be tailored to fit. Additionally, the Internet of Things explosion introduces new attack surfaces and threats that must be addressed as traditional security technologies won't work.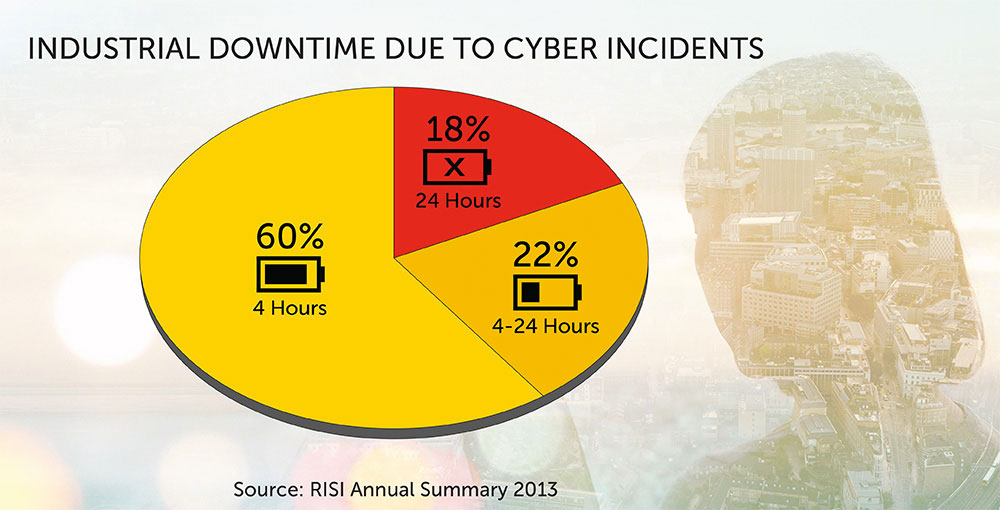 Industrial Challenge
Protecting ICS environments calls for a very different approach from that used for securing business IT systems. For business IT networks, the first priority is maintaining the confidentiality of sensitive business data – and, although availability of the IT service is important, it's not as vital as confidentiality & integrity. However, the reverse is true for industrial control – where continuous availability of the process is paramount. It's all about protecting the process and eliminating disruptions.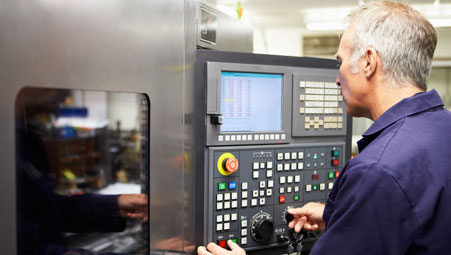 What We Offer
When we developed our industrial cybersecurity solution, we put process availability above everything else. Kaspersky Industrial CyberSecurity is specifically designed to protect complex industrial environments that contain a diverse range of proprietary systems. It's a highly flexible security solution that can be tailored to each installation's unique needs. After completion of a full audit of your systems infrastructure, professional services personnel will design the optimum configuration of our security technologies and services.
Our solution delivers a logical, incremental path to comprehensive industrial cybersecurity, from people through to processes and technologies:

Trainings
Education and awareness development for C-level executives, IT, IT security and engineer

Services
We provide the full cycle of security services: from vulnerability assessment to incident response

Technologies
Kaspersky Lab has developed specialized, unique products to protect technological processes and data
What it Gives to Your Business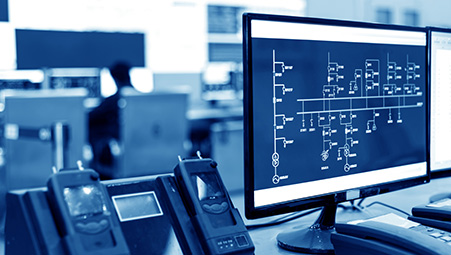 Securing Your ICS… and Your Business Systems
Because many threats can transfer between business IT systems and industrial systems, it's important to protect all of your infrastructure. To secure your business IT systems – such as planning & logistics and operations management systems – we have a range of business security solutions. As well as delivering award-winning security for desktops, laptops & file servers – plus control tools, data encryption & mobile security – we protect mail servers, collaboration servers, virtual environments and the traffic flowing through web gateways.