Kaspersky Security Intelligence Services
World leading threat intelligence, expert services and security trainings
Threat Environment
Every day, enterprises are subjected to an array of cyberattacks. Sophisticated threats are constantly emerging and cybercriminals are developing innovative techniques to outwit long-established security technologies. Traditional security solutions such as anti-virus, firewall and intrusion prevention systems are no longer enough for comprehensive protection. New protection techniques are needed to fill this security gap. That's why we've developed a range of services based on Kaspersky Lab's unique intelligence and expertise.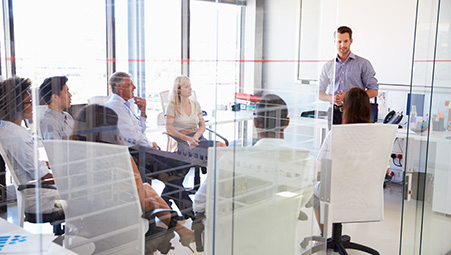 Cybersecurity Awareness
Around 80% of all cyber incidents are caused by human error. How can you improve a security knowledge level of your employees? Kaspersky Lab offers a portfolio of Cyber Security Awareness trainings, including onsite and online courses.
We help customers develop a CyberSafety Culture, under the management of their security and HR teams, through a set of awareness training programs. The training programs utilize gamification and address all levels in the organization structure.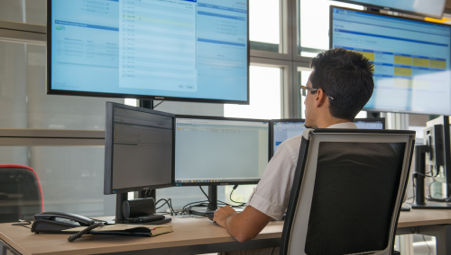 Expert Services
What if your in-house expertise is not enough to resolve a cyber incident? How can you ensure that your IT infrastructure or specific applications are fully secured against potential cyber-attack? Kaspersky Lab offers a portfolio of Expert Services designed to mitigate and resolve these risks:
Penetration Testing – identify the weakest points in your infrastructure; avoid financial, operational and reputational damage caused by cyber-attack; comply with government, industry and corporate standards (e.g. PCI DSS).
Application Security Assessment – uncover vulnerabilities in applications of any kind, from large cloud-based solutions, ERP systems, online banking and other specific business applications to embedded and mobile applications on different platforms (iOS, Android and others).
Digital Forensics and Malware Analysis – reconstruct a detailed picture of any incident using comprehensive reports, including incident remediation steps.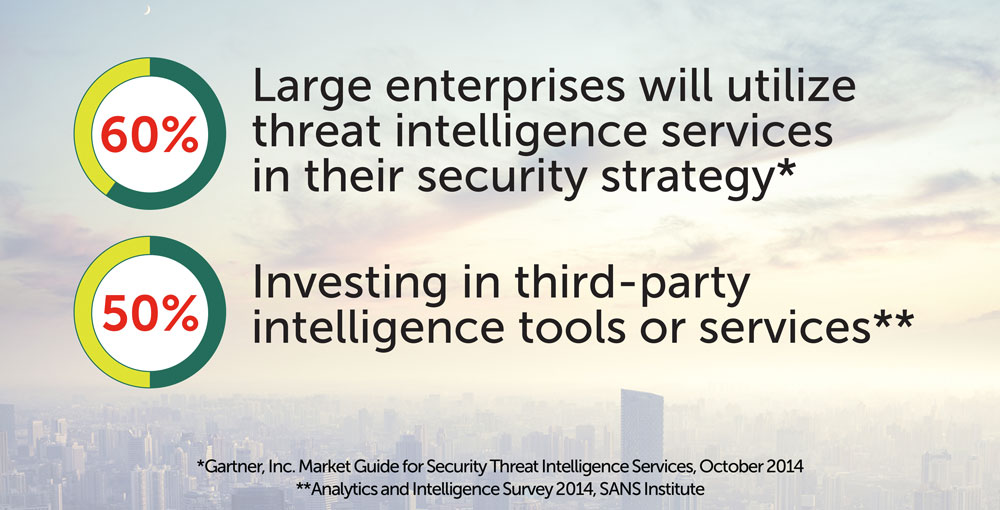 Cybersecurity Trainings for IT Security Professionals
Cybersecurity education is a critical requirement for enterprises faced with increasing volumes of constantly evolving threats. Security employees need to be skilled in the advanced security techniques that form a key component of effective enterprise threat management and mitigation strategies.
How can you establish and improve the skills of your in-house cybersecurity experts? How to minimize the risks of incident consequences? Kaspersky Lab offers a broad curriculum of training programs ranging from fundamentals to expert level of knowledge in digital forensics and malware analysis.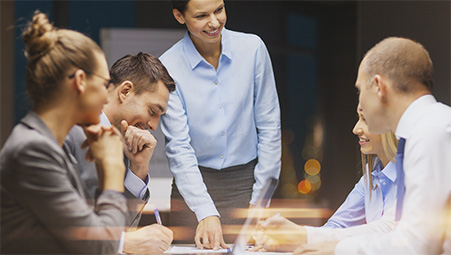 Difference
How can you stay informed on the latest, constantly emerging threats targeting enterprises? What if your SIEM system doesn't have adequate cyberthreat detection capabilities? How can you be notified in time about most the dangerous Advanced Persistent Threats? Kaspersky Lab offers a portfolio of Threat Intelligence services designed to mitigate these risks:
Threat Data Feeds – enhance your SIEM solution and improve forensics capabilities using Cyber Threat Data from Kaspersky Lab.
APT Intelligence Reporting – gain exclusive, proactive access to descriptions of high-profile cyber-espionage campaigns, including indicators of compromise (IOC).
Customer-specific Threat Intelligence Reporting – identify externally available critical components of your network - employee social network profiles, personal email accounts and other information - that are potential targets for attack.