Request for Gartner Report - Six years a "Leader" in Gartner's Magic Quadrant
2017 marks Kaspersky Lab's sixth year as a "Leader" in Gartner's Magic Quadrant. It's also the year we mark our company's 20th anniversary.
Consistently high performance is a hallmark of true leadership, and Kaspersky Lab's success is built on True Cybersecurity: protecting the authenticity of your digital world using the latest technologies combined with the best of human expertise. True Cybersecurity means always moving forward, always working to stay one step ahead of the cyber threats, wherever they are.
Gartner Magic Quadrant Leaders are selected for completeness of vision and ability to execute and deliver on that vision. It's the kind of leadership and vision that means Kaspersky Lab's 400 million users worldwide can trust us to future-proof their security.
Find out why Kaspersky Lab's vision of True Cybersecurity keeps us in Gartner's Magic Quadrant "Leader" segment.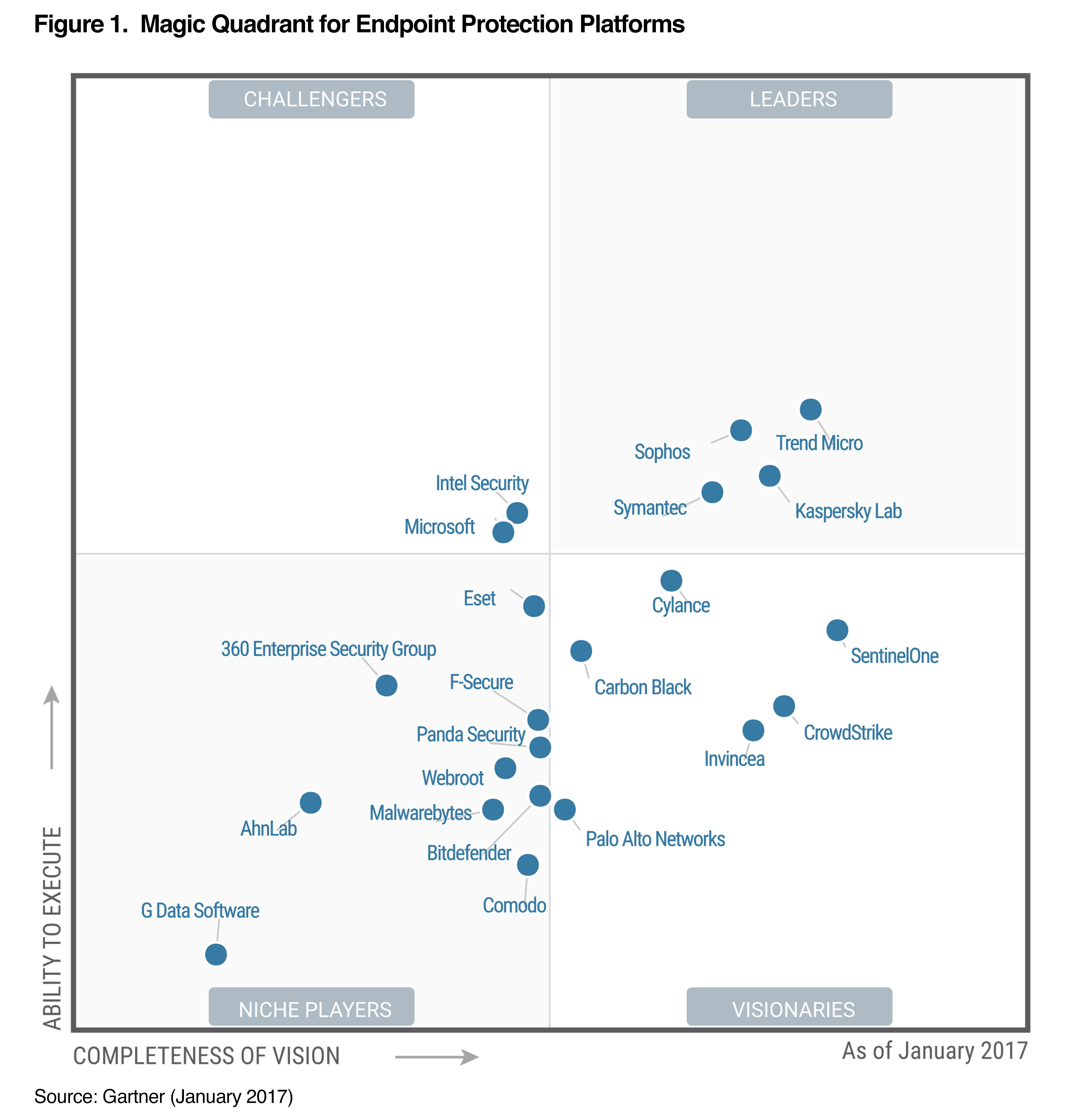 [contact-form-7 id="1615" title="Form Gartner Kaspersky"]