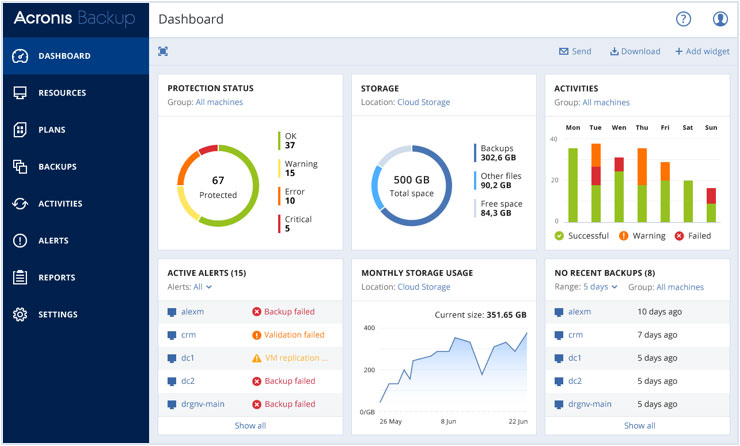 ACRONIS BACKUP
Businesses can be at risk of losing important data. Lost data leads to costly downtime, customer dissatisfaction, regulatory fines, and lost revenue. As a result, IT pros must meet extremely high expectations. You need to keep the company running 24-hours a day.
Acronis Backup delivers the data protection that meets today's demands. It keeps your business running, protecting any workload, scaling without limits, and saving you money.
KEMP LOAD BALANCERS
Over 40,000 customer deployments worldwide KEMP Load Balancers feature:
Layer 4 and Layer 7 Load Balancing and Cookie Persistence, SSL Offload/SSL Acceleration, Application Acceleration: HTTP Caching, Compression & IPS Security  Full HTTP/2 support, WAF - Web Application Firewall, Global Server Load Balancing, Edge Security Pack (Microsoft TMG Replacement), Application Health Checking Adaptive (Server Resource) Load Balancing, Content Switching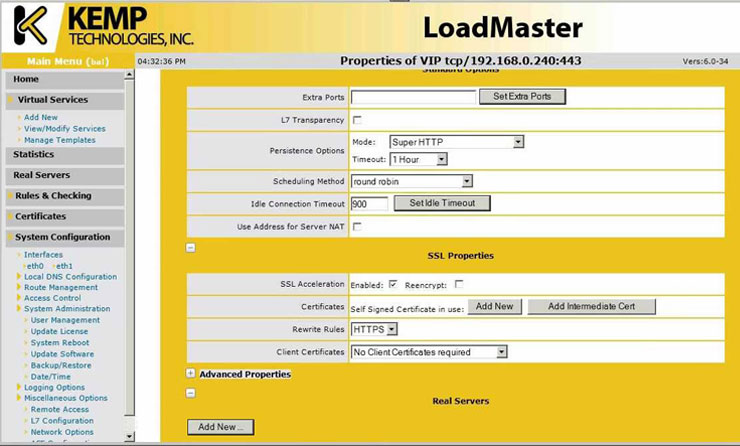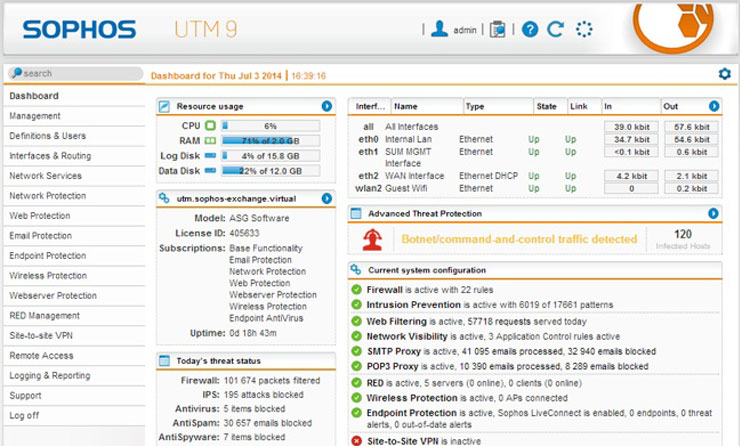 SOPHOS UTM
Sophos UTM drives threat prevention to unmatched levels. The artificial intelligence built into Sophos Sandstorm is a deep learning neural network, an advanced form of machine learning, that detects both known and unknown malware without relying on signatures.
Sophos UTM 9.4 is one of the first Sophos products to offer our advanced next-gen cloud sandboxing technology.